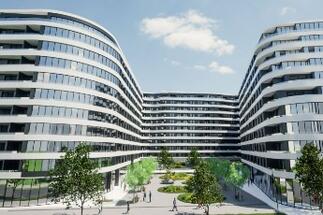 Designed to meet all the needs of a modern way of living and working, Pupin's Palace New Belgrade depicts an ideal combination of premium quality materialization and state-of-the-art technology. The attractive appearance and modern design of this object greatly contributes to the functionality and maximum utilization of space and locations. An excellent business environment, which includes the proximity of some of the largest business parks, makes Pupin Palace an optimal choice for business premises.
In addition to great business potential, Pupin's Palace New Belgrade offers a comfortable and functional living space, intended for everyone who strives for a meaningful and quality life in an attractive and dynamic part of the capital. Residential buildings of the most modern materialization and top quality construction, combined with the facilities necessary for a harmonious and well-organized life of a modern family, will create a desirable and high-quality environment for living in the city.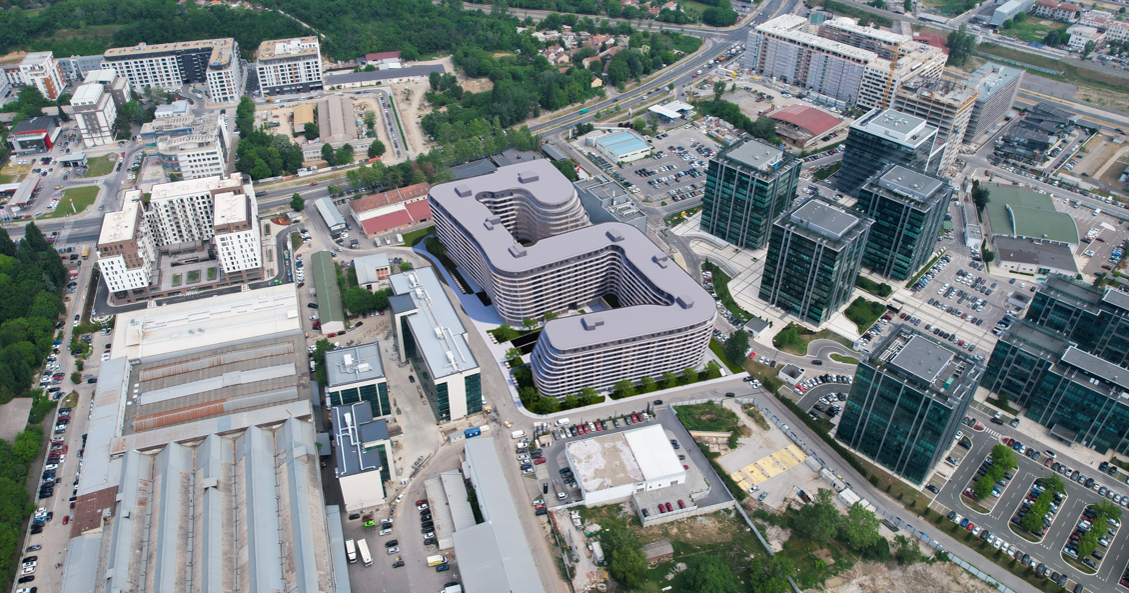 The investor Galens Invest also took care of the quality of life and work of future users, so inside the Pupin's Palace New Belgrade complex, it is designed an internal apartment park - atrium, as well as a spacious underground garage.
In addition to a quality building for living or working, the availability of various contents is crucial for choosing ideal locations. A supermarket, specialized stores, salons, a fitness center, a kindergarten are just some of the planned additional facilities that will be located inside the complex and make it easier for you to organize your daily tasks.
The structure of the complex is defined by one object, which basically forms the shape of a freed, semi-open form, divided into two phases. In the complex, two intra-block ambient units stand out.
Source: halooglasi.com