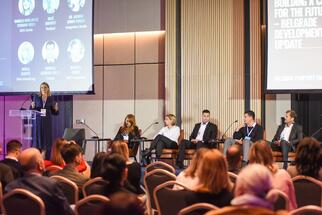 Specifically, the real estate market in Serbia experienced record demand for office, logistics and residential space this year, and this growth trend will continue in 2023. Real estate prices still depend on inflation and price growth in the construction sector, so it should be expected that next year banks will be somewhat stricter in terms of granting loans, and existing loans will be somewhat more expensive due to the rise in Euribor rates.
Telecommuting has taken hold in companies where workers are more creative when working from different locations, while other companies are bringing workers back to offices because they feel that working from home is no longer as productive.
These are just some of the conclusions of the participants of the "Balkans Property Forum 2022" international conference on real estate in Southeast Europe, which was organized for the fifth time in Belgrade by the Property Forum and the Royal Institution of Chartered Surveyors (RICS).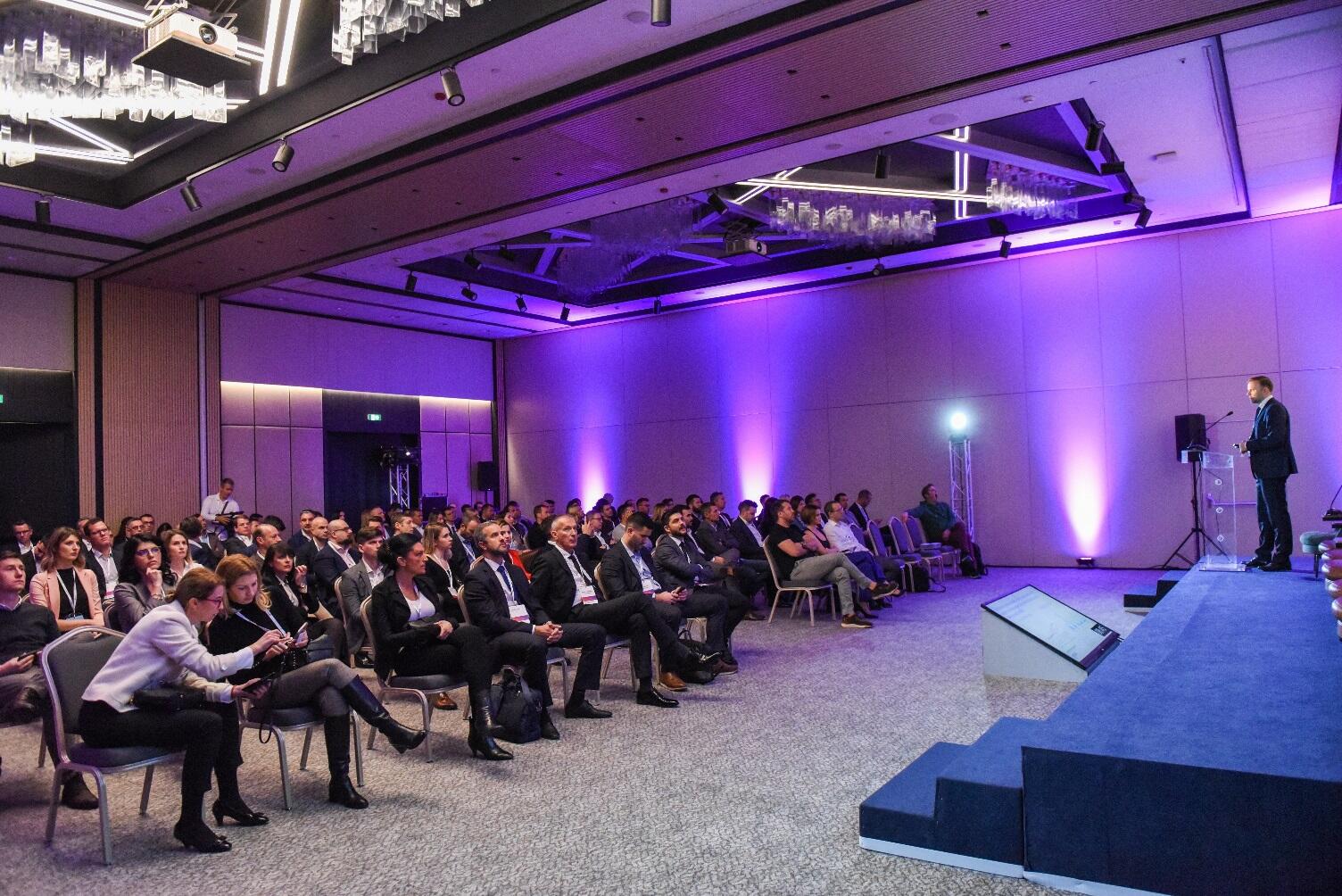 REAL ESTATE PRICES AND DEMAND
According to Srđan Teofilović from CBS International, this year the demand for office space has doubled and that is the reason why investors and financiers are continuing projects in that field and are currently building around 200,000 square meters in Belgrade. Inflation and the increased influx of foreigners (about 100,000) as a result of the Russian-Ukrainian crisis caused additional pressure on price growth, making this a record year in terms of the number of apartments sold, the amount of money spent on purchases, but also surging the price of rented apartments, because Belgrade does not have such a large number of apartments for rent.
"In 2023, we should expect that banks will be somewhat stricter in terms of granting loans, while existing loans will be somewhat more expensive due to the growth of Euribor rates. We do not expect that it will have any dramatic impact, because in Belgrade 70 percent of apartments are bought from equity", Teofilović points out and reminds that, based on the analysis of previous years, around 20,000 apartments are sold in Belgrade annually, which is for a city of two million inhabitants is a relatively small number. Cash buyers are people who already had some real estate or successful people in their industry, with an emphasis on the IT sector, with high earnings so that they can buy apartments without a loan.
On the other hand, the crisis will not drastically affect the construction sector of industrial buildings, because the company CTP Serbia will double its portfolio next year and build an additional 250,000 square meters. According to Petar Kolognat, Head of Business Development at CTP Serbia, the ongoing nearshoring trend – where companies are changing their strategies due to the collapse of supply chains, therefore relocating production facilities from the Far East to Western Europe – presents an opportunity for the region and Serbia.
He assessed the announcement by the Ministry of Construction that land conversion will be cancelled as a stimulating measure. "It will drastically facilitate the procedure of building industrial facilities. That would be a very positive step," he said.
Demand for all types of real estate is growing in Serbia, and the Executive Director for Corporate Banking of Eurobank Direktna, Milan Vićentić, estimated that current real estate prices, according to some indicators, are at their peak, or close to their peak.
"In the majority of the average market, I think it's at its peak right now. But that depends not only on demand, but also on the growth of inflation at the European level, and real purchasing power. It also depends on the price of materials, which is a significant input for investors," Vićentić warns and points out that "it is not realistic to expect a drop in interest rates in the next year because they were at a historically low level in the past few years. I do not expect that the rise in interest rates on housing loans will cause problems in repayment, nor in the decline in demand for real estate," Vićentić concluded.
Source: MEDIA LIFE