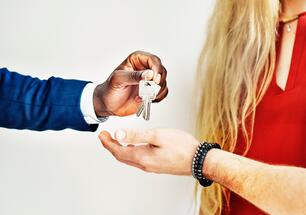 As said, the subject of the sale are business premises with the accompanying land at 62 Cara Nikolaja Drugog Street in Belgrade. The total area is 39 m2, whereas the total initial price is EUR 139,454.98.

The property can be viewed on work days between noon and 3 pm in the period between September 9 and 13. The ad says that the business premises offered are in a collapsed state.

The bid submission deadline is September 13, whereas the public bidding will be held on September 18 at 10 am.