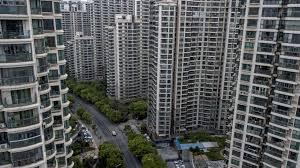 Chinese investments in real estate increased by 7% in 2020, the Central Bureau of Statistics announced today.
Total real estate investment was 14.14 trillion yuan (about $ 2.18 trillion) last year, statistics show. Investments in residential buildings recorded a growth of 7.6 percent compared to 2019, which is a growth of 0.2 percent higher than the growth in the first 11 months of last year. The area of ​​commercial housing for sale increased by 2.6 percent and reached 1.76 billion square meters.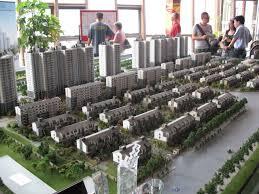 The total value of sold apartments amounted to 17.36 trillion yuan last year, which is an increase of 8.7 percent compared to 2019. The goal of stable business and stable prices, as well as market expectations have been achieved, said Wang Menghui, Minister of Housing and Urban-Rural Development. Statistics also show that the real estate market was generally stable in December. Real estate prices have risen moderately in 70 capitals across China.
Source: serbian.sri.cn