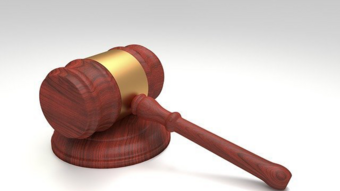 The real estates of Centropromet in bankruptcy were offered for sale at a total price of 60.6 million dinars, the bankruptcy trustee announced today, reports Tanjug.
There will be six stores in Šid at the public bidding, and among them is the complex in Cara Dušana Street, whose area is larger than 740 m2, which was offered for 35.7 million dinars.
The public sale also includes a two-room apartment for which 30 square meters is the starting price of 667 thousand dinars.
The public tender for the real estate of Centropromet in bankruptcy is scheduled for September 24.