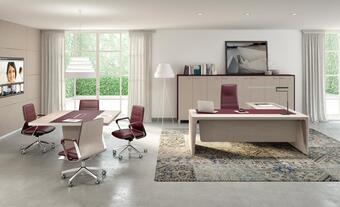 Every executive office is unique. It is a reflection of the corporate culture and personal style of the executive. Furniture should emphasize that this is a place for communication and important decision making. Executive office furniture must be functional and representative, but not pretentious.
Your office desk is a place of creativity, thoughts, and hard work. With the endless hours spent in an office, a desk becomes home to a computer, a phone and many other things that are essential to running your business. Executive desks come in many different styles and materials, but choosing the right desk should always be a reflection of the style and character of the person who works in the office.
Here are some of our favorite executive desks:
X10 includes powerful design details and cable management solutions. Its design displays a perfect harmony of wood and leather with master craftsmanship. If you have an eye for design and top-quality materials this is the desk for you. This is the desk that means business. It is available in a range of lengths and finished to suit your needs.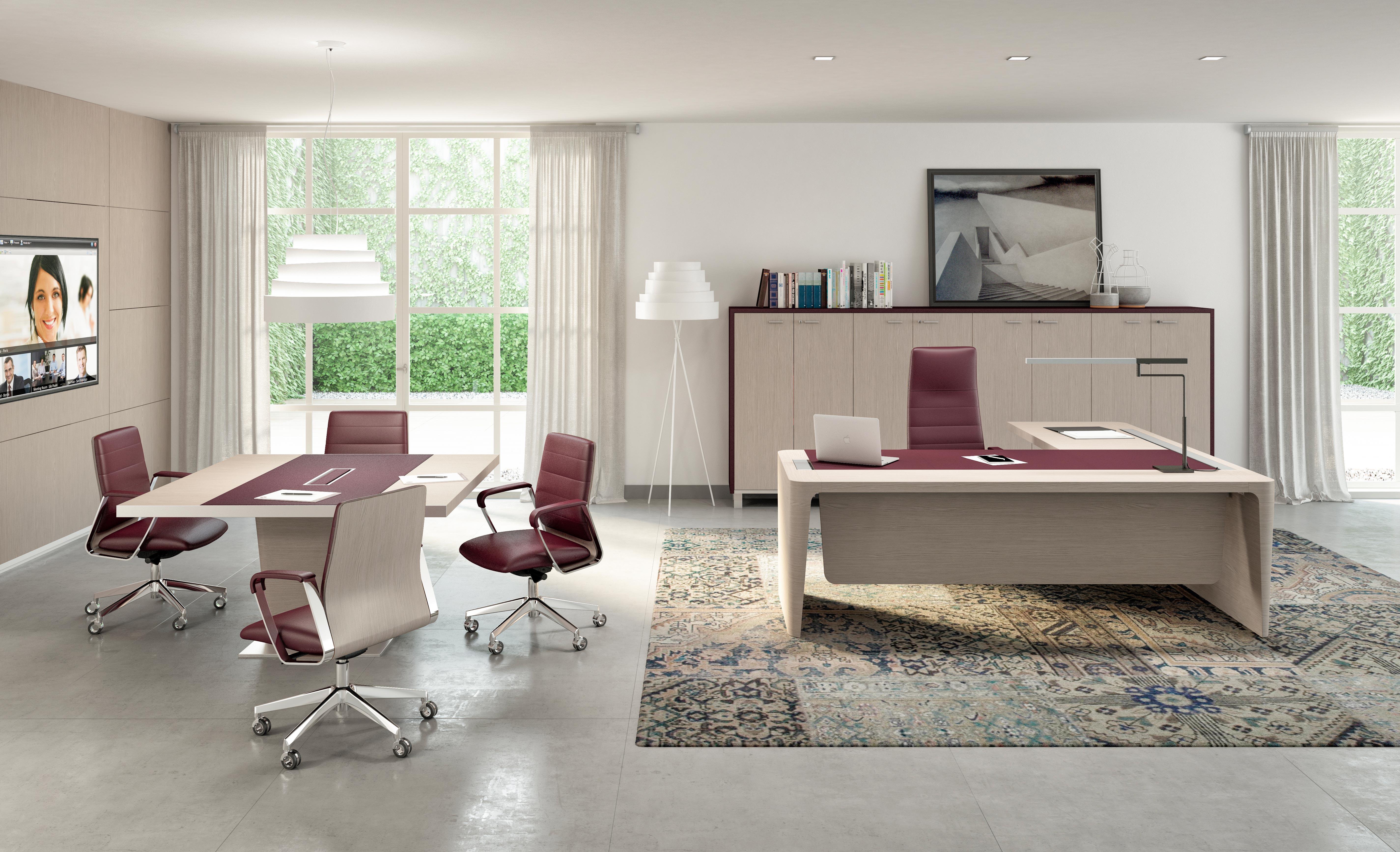 X10
https://anaks-namestaj.com/kategorije-proizvoda/kancelarijski-namestaj/x10/
Executive line X9 inspires with its exclusive materials and quality workmanship. It is made of high-quality veneers of ebony, American walnut or elm, combined with metal elements in shadow grey or white color. The quality is emphasized by genuine leather inserts, cable management, metal drawers with soft-close mechanism. A convincing first impression with maximum attention to detail.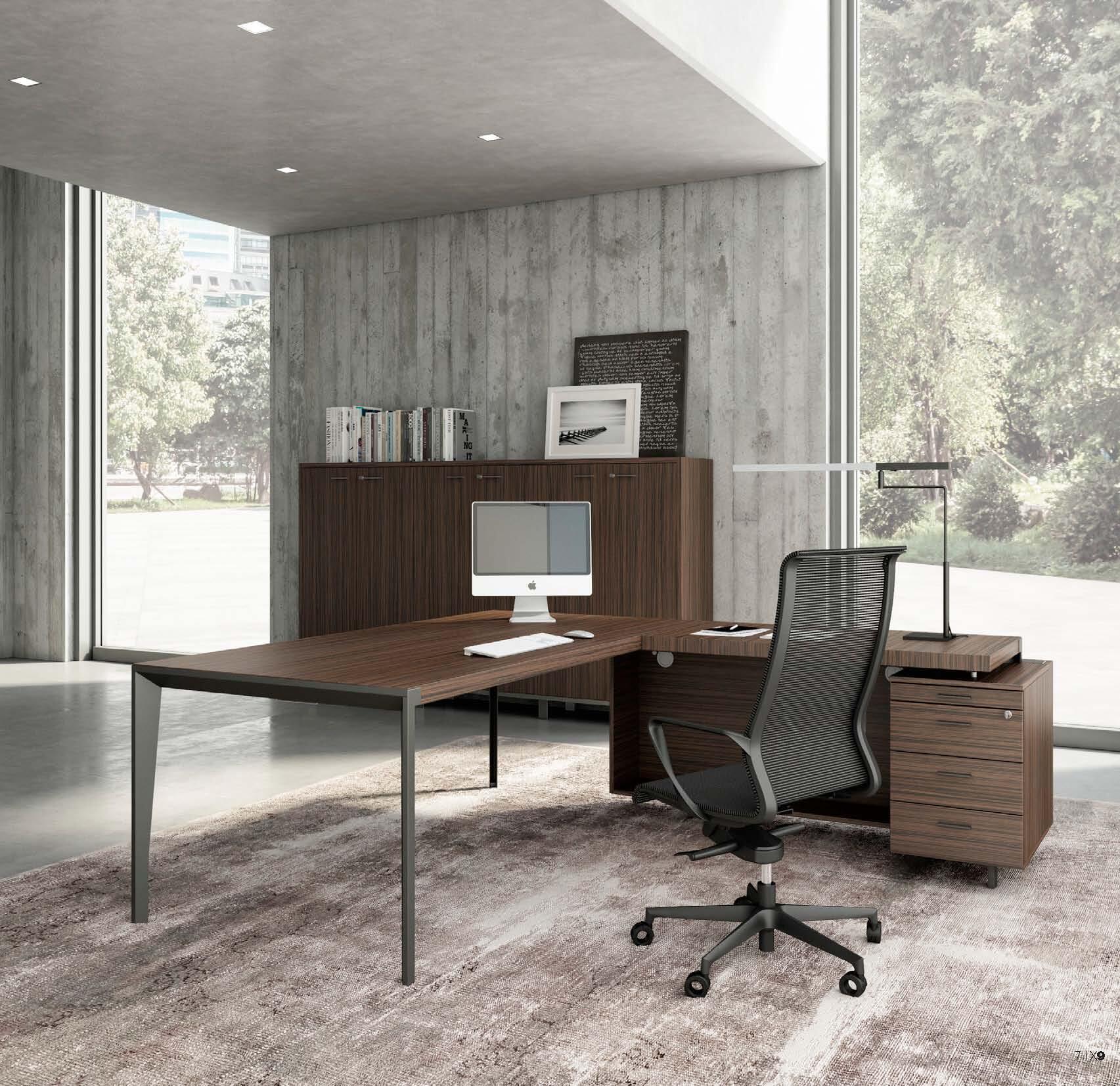 X9
https://anaks-namestaj.com/kategorije-proizvoda/kancelarijski-namestaj/x9/