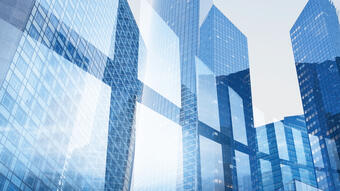 This is the company's first new office opening since its new CEE structure was put into place in the summer of 2023.
The operation will be overseen by Jelena Radulovic, who is joining as the firm's new Managing Director. She has over 20 years of real estate experience in Serbia and was previously Director of CBS International before setting up her own real estate advisory firm.
"We already have 10 colleagues on board, with a clear expansion plan in place, as we look to provide a full-service offering to our clients. The firm has a strong tradition in these markets, and we are already working closely with our new colleagues in Budapest, Bucharest, Bratislava, and Prague," said the Managing Director.
Andrew Peirson, Managing Director of iO's Prague office, added that Serbia and its neighboring region have a strong client base and JLL was the market leader.
Belgrade has been selected as a new expansion location due to both Belgrade's strategic location within the Southeastern European area and also the huge opportunities on the ground in Serbia, according to the agency.

Source: Property-forum.eu