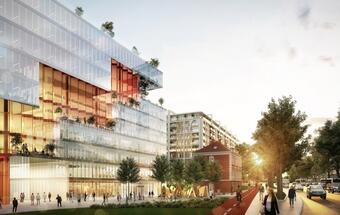 The most important project in 2022 is the reconstruction of the Sava Center, worth 110 million euros. The opening of this facility is planned for November this year, and the opening of the Blue Hall (facility B), the largest multi-purpose hall in the region, in the first half of 2024. The modernized Sava Center, with new facilities and completely new installations and technological solutions, will have a congress area of 50,000 m2, business zone on 24,000 m2 and commercial zone on 10,000 m2.
In the field of real estate, Delta Real Estate plans to invest more than 620 million euros by 2027. With these investments, several large projects will be launched throughout Serbia: Delta Land and Delta District in Belgrade, the second phase of the Delta Planet shopping mall in Niš, as well as the development of the Delta Iron project, the first business district in Novi Sad.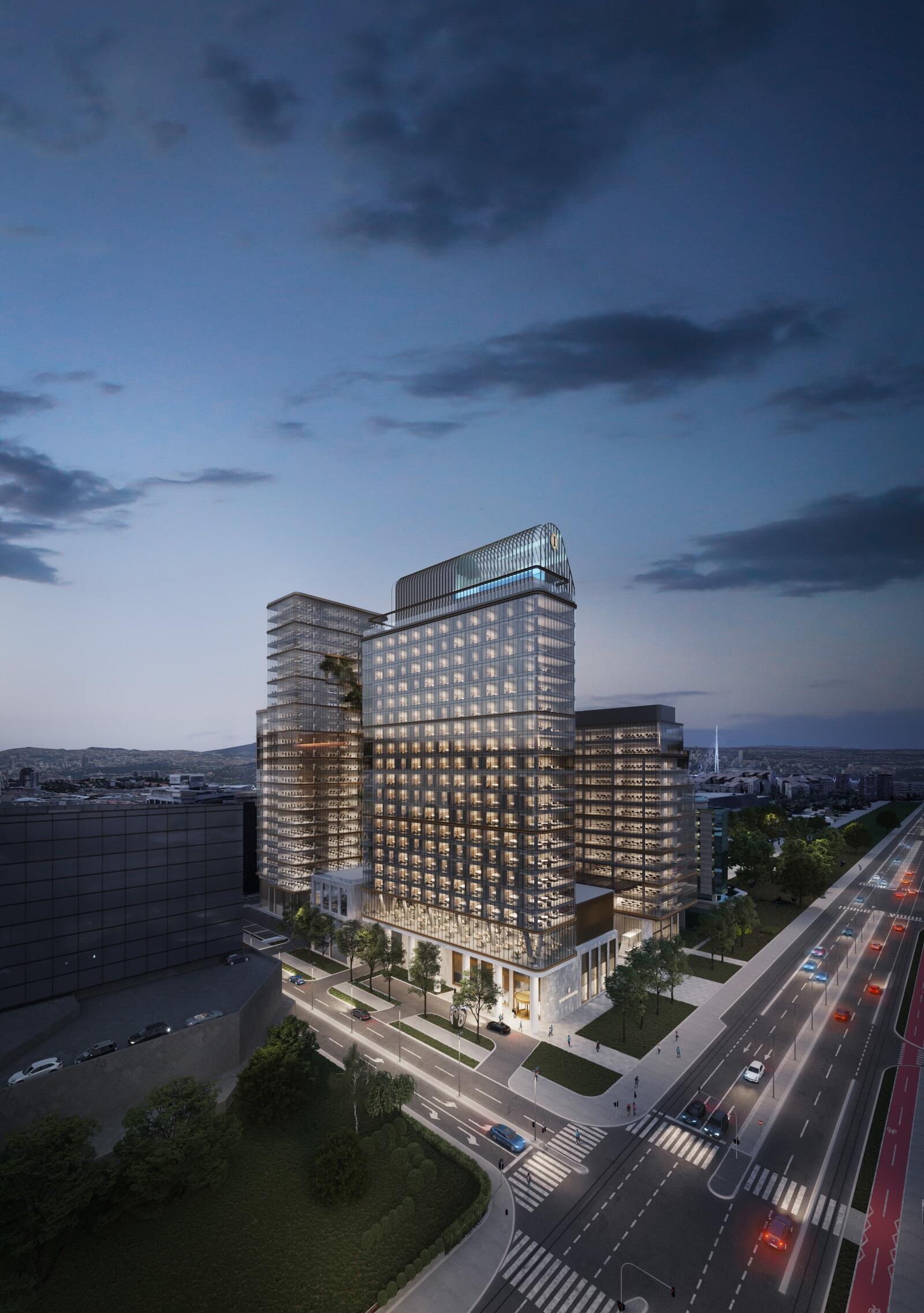 Delta Real Estate plans to develop an attractive location in Despot Stefan Boulevard and, together with new projects by other investors, refine the face of that part of Belgrade. Just a few minutes from the city center, Delta Land will be built - a state-of-the-art mixed-use concept that will consist unique business, commercial and residential spaces. This year, the plan is to start with the reconstruction of buildings that are the cultural heritage of the city.
The new concept of the Delta District project was also presented. Luxury hotel facilities and business premises will be built on an attractive location in Novi Beograd block 20.
Source: Realestate-magazine.rs