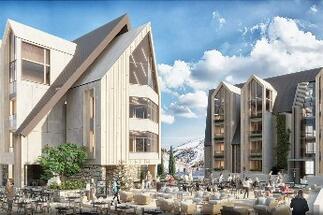 DivčiZora is the largest apartment complex on Divčibari, which is designed in the way that every building, and thus every unit, has exceptional sunlight and ventilation. Uniquely positioned, not far from the city center, but also protected from the crowds. It is enriched with planted natural greenery and various recreational facilities. A wide panoramic or direct view from the immediate vicinity of the entire ski slope makes this complex the most desirable place for winter sports and leisure lovers to rest. Scenes that will surely take your breath away and are the reason why we call this part of the mountain "Divčibar's Dedinje".
The DivčiZora project has a total area of almost 15,000 m2,organized in five buildings with 260 separate apartments of different sizes and characteristics.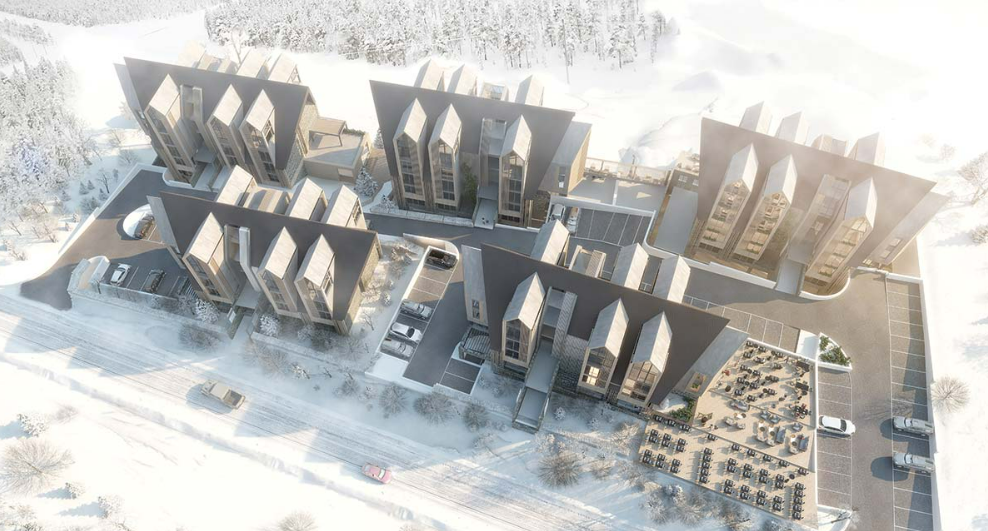 The owners of DivčiZora apartments will be able to fully indulge in the benefits of mountain beauty and air spa, and as the apartments are designed for everyone's taste and needs, the owners will be satisfied even if they plan to return their investment by renting out the property.
The apartment complex in Divčibari is also designed to independently respond to the gastronomic needs of its guests. Guests do not have to leave the hotel complex to enjoy top-quality meals because you can find a restaurant that has an outdoor garden.
Visit the website: https://www.divcizora.rs/ and familiarize yourself with the rich offer - one-room, two-room, three-room apartments, studios and duplexes - make up this complex, which emphasizes the classic architecture of mountain buildings and the highest quality materials, for modern and a comfortable space designed specifically for your needs.
Source: halooglasi.com