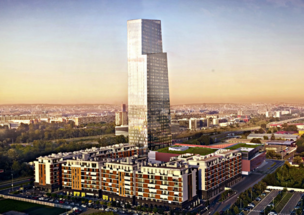 – With its 40 floors, West 65 Tower will reach the height of 155.3 m and be the tallest facility in the region. The surface of 40,346 m2 will include 294 luxury residential units. The residents will have at their disposal a private movie theater, a community room and a garden, a wellness and spa center with a pool, a 24/7 reception desk with physical and technical security and many other amenities – says PSP-Farman Holding

In late March 2019, the construction of two underground levels with a total of 576 parking spaces was completed and the works on the construction of the tower continued. The construction of the third underground level is currently in progress.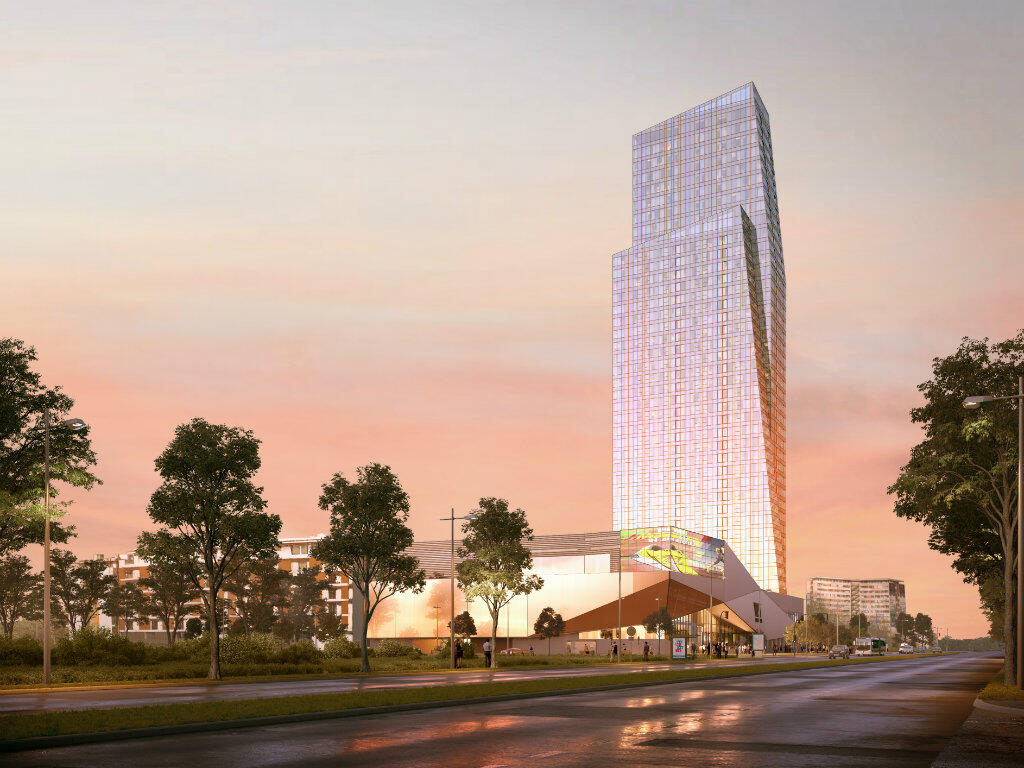 Regarding West 65 Mall, the company says that this 13,090-m2 facility will offer a selection of fashion, home decoration and electronics products, as well as an exclusive market with an organic food section and other special features. The facility will feature modern air conditioning and ventilation systems, as well as 250 parking spaces.

The completion of the construction of West 65 Mall is scheduled for late 2020, whereas West 65 Tower should be completed in late June 2021.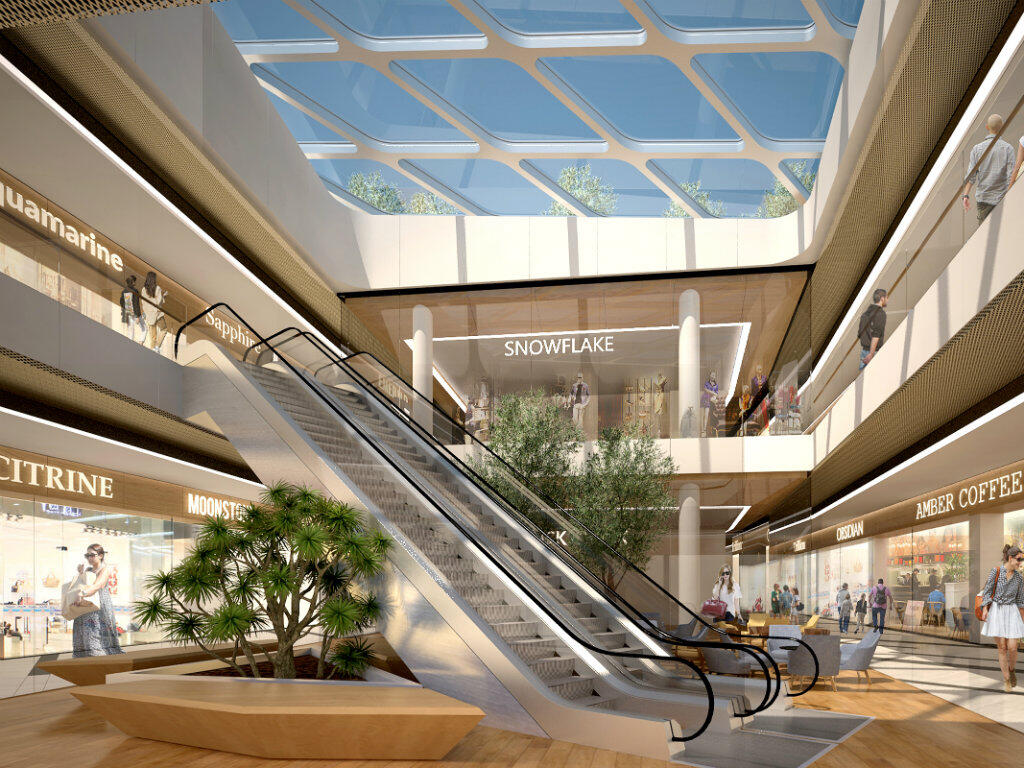 Contracting and project management

– The investor has already agreed works with the contractors in charge of the reinforced concrete structures, facade aluminum elements, elevators and other equipment. The contracting of other finishing and construction works is in progress – the company says.

In the realization of the West 65 project, the investor uses the most modern way of project management, using their own software, Bexel.

– This is a platform based on 3D BIM technologies of virtual design and construction. It's advantages are: full project control; getting useful information in the earliest phase; coordination of all participants in the project; risk reduction, reduction of costs and time of realization, leading to a higher profit; the possibility of trying out various project options without any risk – PSP-Farman Holding explains.
(source: eKapija)