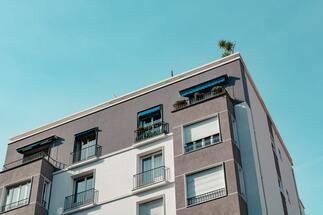 The number of contracts concluded within the partially regulated market system in the first half of 2023 was 9,494, which is 137 percent more than at the same time in 2020, the announcement stated.
As it is added, in case of purchase directly from investors, 78 percent of the total value of traded real estate comes from the partially regulated market.
RGZ stated that apartments are most often bought from investors, where a significant increase in purchases on the partially regulated system of the real estate market in the last four years is also noticeable.
The percentage of apartment purchases in Serbia directly from investors on the partially regulated market in relation to the entire primary housing market in the first half of this year reached 70 percent, and in Belgrade 85 percent, while in the first half of 2020 it was 50 percent and 55 percent, respectively.
Source: Bizlife.rs