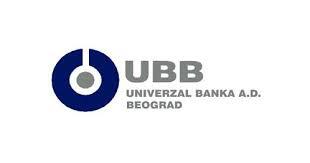 The subject of the sale is office space in several locations in Belgrade as well as office space in Uzice, Nis, Vranje, Novi Sad, Lucani and Bajina Basta. 
Tenders are also invited for agricultural land in Bujanovac, building in Kraljevo, cold storage plant in Vrsac, and facilities in Sabac. 
Bids are to be submitted to the Deposit Insurance Agency - 2 Knez Mihailova Street - by 13 March 2015. 
Public opening of bids will take place at 12 noon on March 20th on the premises of the Deposit Insurance Agency in Belgrade.
Source: Ekapija.com