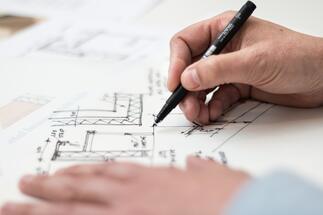 The Belgrade Design District at Cumicevo Sokace, a shopping center in Belgrade, is well on its way to becoming a mandatory destination on the city's tourist map. The City of Belgrade wants to help with its reconstruction, Politika writes.

The city has already made the first steps by resolving the property-legal relations, which means that this trade shop center will be legalized and registered, and the city will also open an architectural contest for the reconstruction and set aside the money for the reconstruction within the next year's budget.

According to Dragomir Petronijevic, the member of the City Council in charge of this project, the reconstruction will involve all the owners and renters at Cumicevo Sokace. Next month, they will all be invited to a meeting, Petronijevic announces.
(source: ekapija)